Wholesale Bulk Spices, Herbs, Garlic,
and Vanilla Products
Premium quality Spices, Garlic, Onion products serving food & Beverage industry.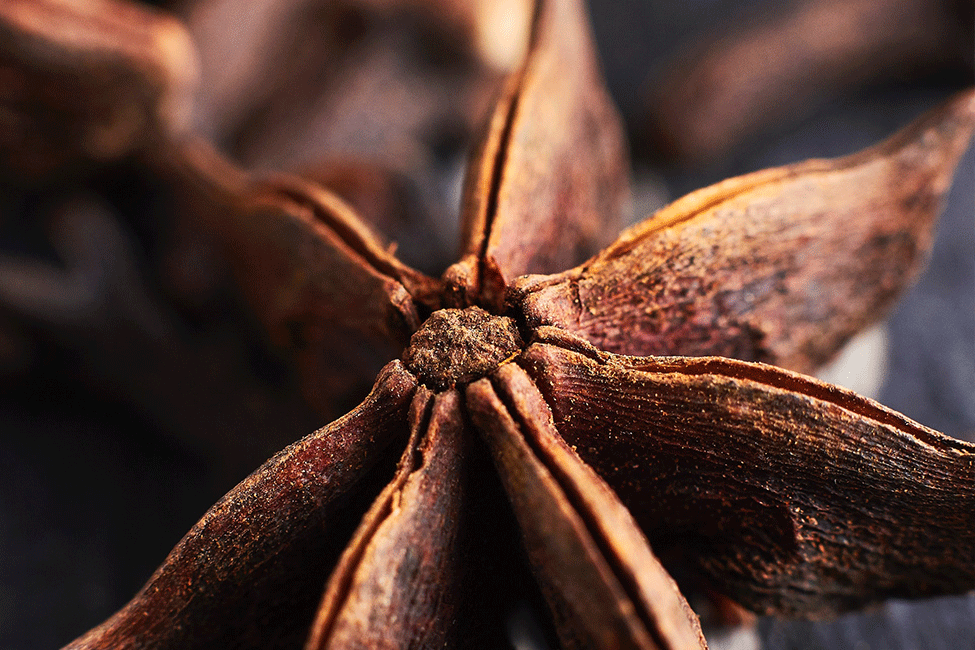 Product Purity
All products are botanically tested with U.S.-based 3rd party lab for quality assurance.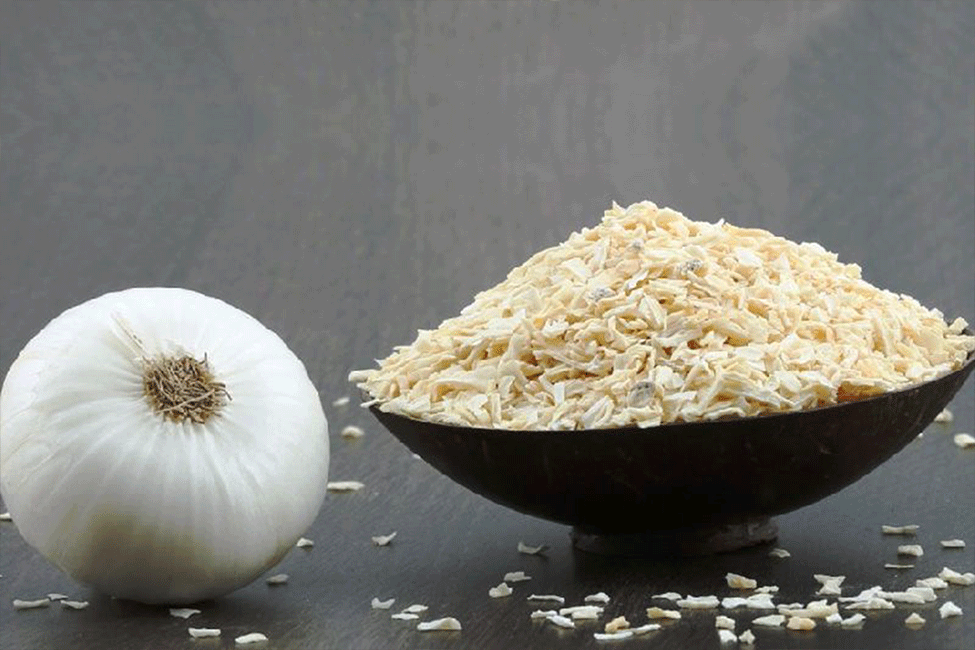 Garlic & Onions - Our Best Sellers
We are actively working on global market situation and forecast, which enables us to stay price competitive in the market and benefit the customers to it.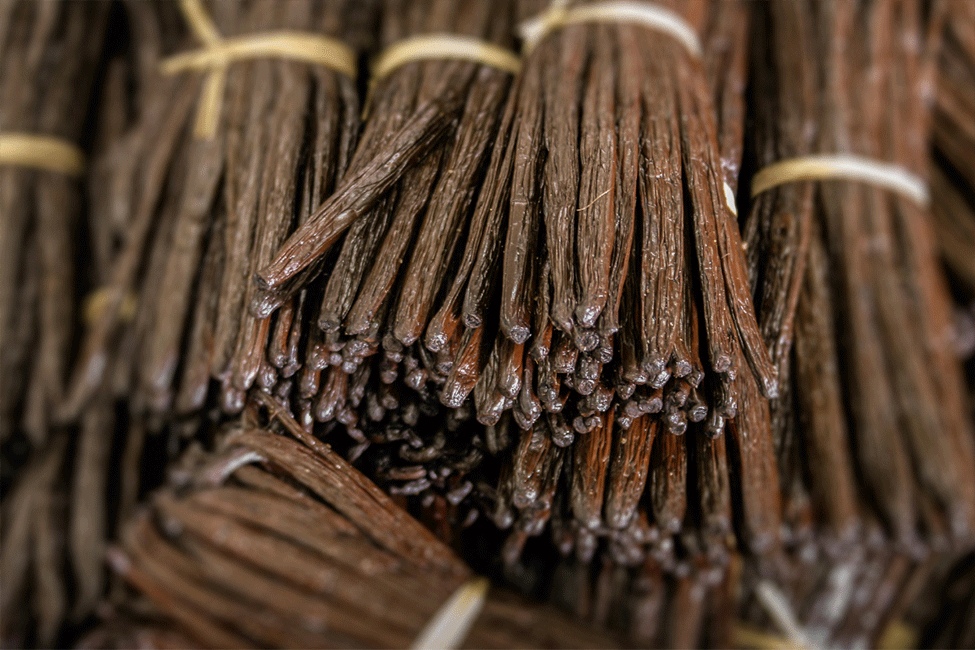 Wholesale Vanilla Beans & Extracts
Madagascar, Indonesia, PNG, and India.
Vanilla Extracts made in USA with GFSI certified vendor partners.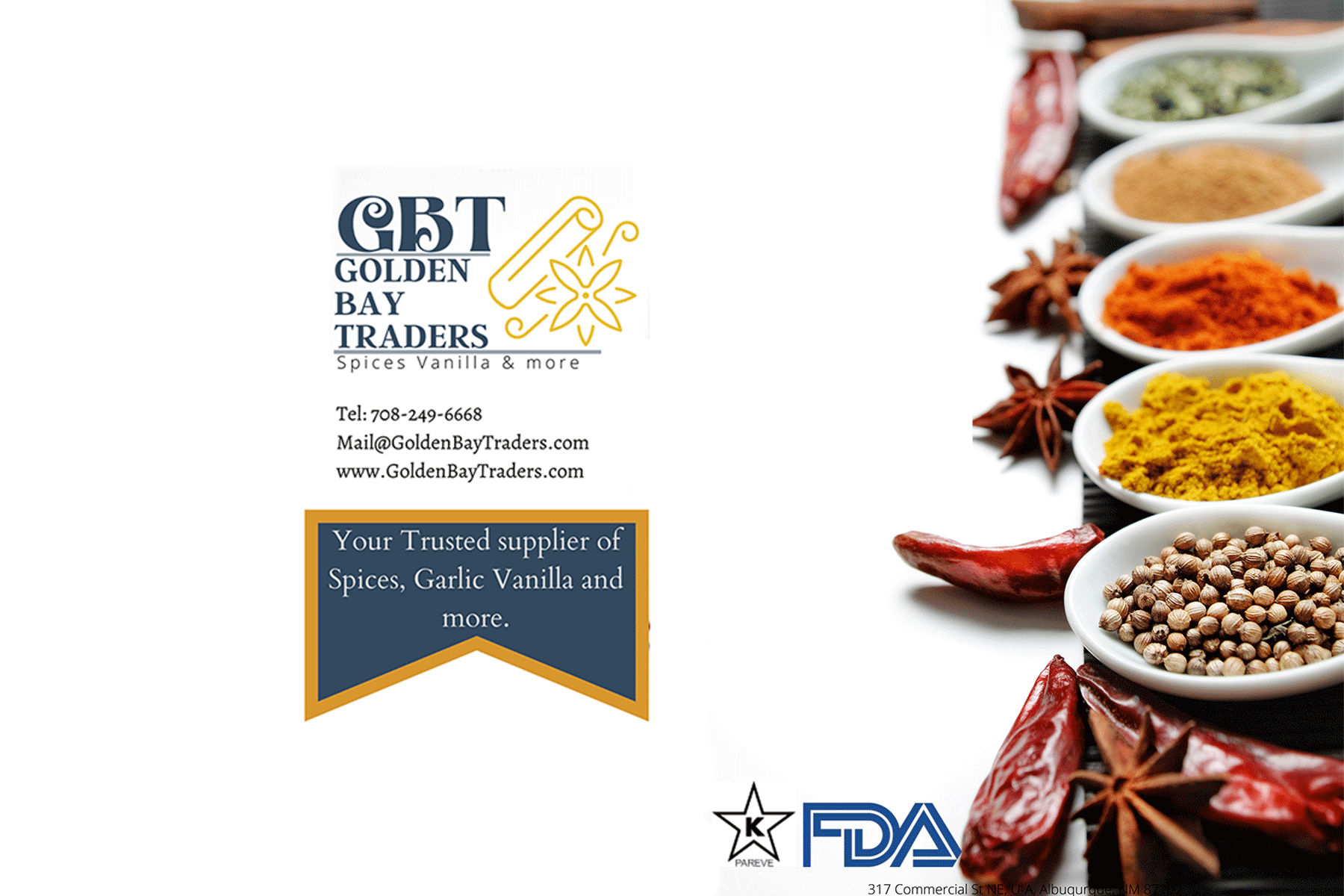 Kosher certified, BRC, FDA/ USDA compliance products
With full traceability and product purity guarantee.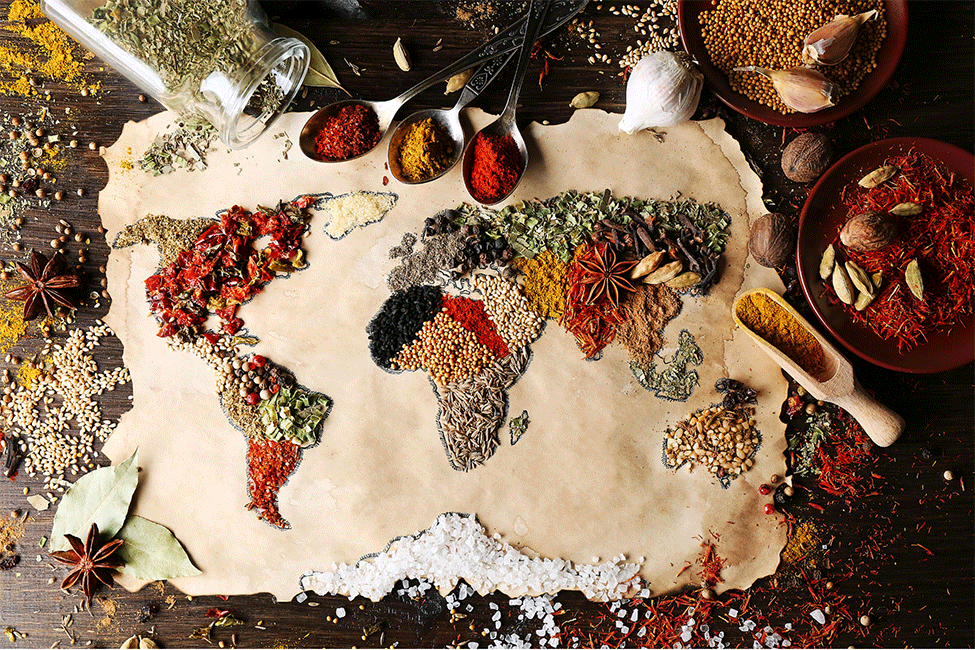 Strategic supply chain network
With certified and approved manufacturing partners worldwide. 
We go through an extensive approval process to make sure quality and product integrity is maintained. 
We only work with kosher, food safety certified & FDA-registered manufacturing partners.